Any ministry that you might be interested in, please fill out the form below for more information that  St. Timothy Cumberland Presbyterian Church provides. The pastor will reach out to you as soon as possible.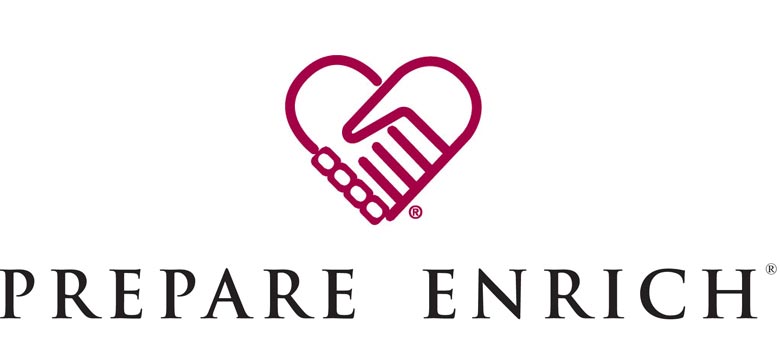 PREPARE/ENRICH is a very special program designed to make good relationships and marriages better… And if you are having some struggles in your marriage, that's okay too! PREPARE/ENRICH is a customized couple assessment which is completed online and identifies a couple's strength and growth areas. This is NOT a test, it is an assessment, which means this isn't a pass or fail scenario. The assessment simply takes your different personalities and shows you how to make something great together! Based on your assessment, Pastor Dave will provide personalized feedback sessions to help you understand your results while teaching you proven relationship skills. Over the past 30 years, the PREPARE/ENRICH relationship assessment has empowered and energized more than 3 million couples making it the #1 couple assessment tool. Prepare/Enrich also has parenting and adoption/foster versions as well as a couple check- up. For more information, please fill in the form below.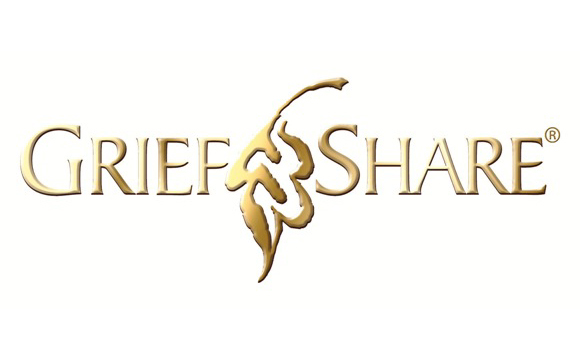 If you've lost a spouse, child, family member, or friend, it may be hard for you to feel optimistic about the future right now. You've probably found there are not many people who understand the deep hurt you feel. This can be a confusing time when you feel isolated and have many questions about things you've never faced before. As a past attendee said, "Going to GriefShare feels like having warm arms wrapped around you when you're shivering." GriefShare groups meet weekly to help you face these challenges and move toward rebuilding your life. Each GriefShare session has three distinct elements: Video seminar with experts, Support group discussion with focus, and Personal study and reflection.