Pastor
Rev. Dr. Kevin R. Henson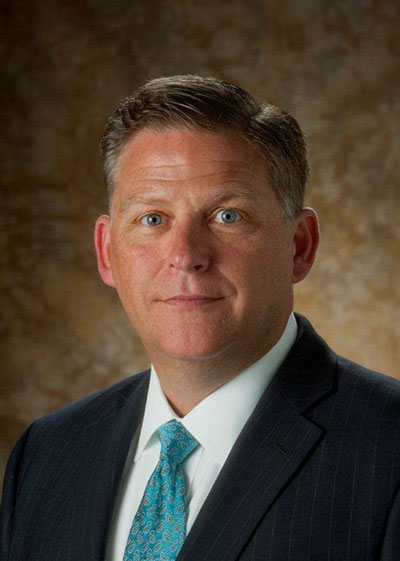 Kevin became Pastor of St. Timothy in 2015. When Kevin received his call to ministry many years ago, he and his family were members of St. Timothy. It is by God's grace that he now has the opportunity to serve the church that meant so much to him. In addition to ministry through the the local church, Kevin serves the community and beyond through his involvement on the Board of Mission Central and Memphis Theological Seminary.
Kevin received his BA in English from Baylor University, his Master of Divinity from Princeton Theological Seminary, and his Doctor of Ministry from Memphis Theological Seminary. He is married to his best friend Robin. They have three wonderful adult children. His hobbies include cooking, reading and running.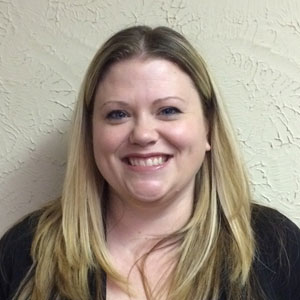 Sarah Reyes
Minister of Music
Sarah has attended St. Timothy since she was seven years old. She is a graduate of UTA with a degree in Music Education. Sarah became the Minister of Music at St. Timothy in 2006, right after graduating from college. She is also the lead Elementary Music teacher for Keller ISD and runs an after school choral program with over 100 3 rd and 4 th graders at Shady Grove Elementary.Sarah is married to Jaime Reyes, who is also a church musician and teacher. Jaime plays drums for Eagle Mountain International Church and teaches music at Tarrant County College and WeatherfordCommunity College. Jaime and Sarah have two children, Esperanza and Cruz. Esperanza is five and Cruz is three. Sarah has loved this church family since she was a child and is passionate about the music programs at St. Timothy.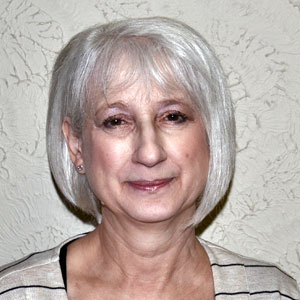 Kathy Hartwell
Accompaniest
Kathy Hartwell, when she was a high school student, was the first accompanist St. Timothy ever had. She has continued to serve as the accompanist for the choir and worship services since that first service in 1970. As organist and pianist, Kathy helps lead worship services through playing a variety of musical styles. Familiar hymns find their way in her preludes as do contemporary songs and choruses. As well as her faithful service as an accompanist, Kathy has served faithfully as an elder and as a member of many different committees.